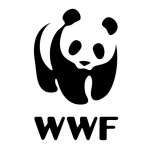 Lots sent:
138
Lots received:
140
Lots in progress:
2
Stars received:
4.96
Country:
Netherlands
Languages:
Dutch, Eng
Member since:
23 February 2020
Last activity:
25 June 2022
I collect used stamps. With theme from World Wide Fund for Nature, Lighthouses, World Jamboree (scouting) and personalised stamps.

If you don't have them I will be happy with every stamp from all over the world. Hopefully issued after 2015.

Please no German stamps before 2000.

CTO from my topics are very welcome! And I Always hope to receive nice stamps on the cover!